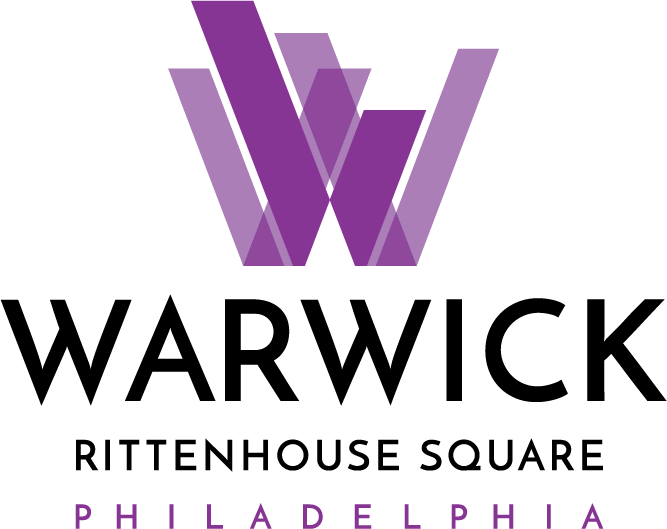 Part Time
Posted February 12, 2020
Concierge Club Attendant
Job overview
As a Concierge Club Attendant, you will fill a guest services role in supporting your hotel's financial goals of the daily operation of the Concierge Club.  You will effectively maintain the cleanliness and order of the club, common guest areas and provide prompt and courteous service to guests.
The ideal candidate will:
Have experience in a Customer Service and/or facilities attendant role.
Be incredibly friendly, customer centric, love to smile and radiate a positive and accommodating attitude while interacting with customers.
Welcome and acknowledge all guests according to company standards, anticipate and address guests' service needs, assist individuals with disabilities, and thank guests with genuine appreciation.
Monitor club lounge for seating availability, service, safety, and wellbeing of guests.
Complete opening and closing duties. Maintain cleanliness and condition of bar, bar unit, tables, and other tools.
Maintain and serve hot, cold, and/or alcoholic beverages. Stock ice, glassware, and supplies.
Forecast additional meal requirements and communicate special requests to the kitchen.
Requisition all necessary supplies, transporting supplies from storeroom to bar set-up area as required.
Secure liquors, beers, wines, coolers, cabinets, and storage areas.
Document pertinent information in department logbook.  Report accidents, injuries, and unsafe work conditions to manager.
Provides a professional image at all times through appearance and dress.
Note: Other duties as assigned by supervisor or management


The Warwick Rittenhouse Square
301 Room Hotel
Our Hotel
The perfect blend of yesterday and today the Warwick Rittenhouse features sleek décor and furnishings, vibrant colors, and modern technology in a historic building. Ideally located within the iconic Rittenhouse Square, the Warwick has been hosting distinguished guests, celebrities, sports stars, and dignitaries since 1928. The last of the original three "Grande Dame hotels" in Philadelphia, the Warwick celebrates its legacy with a deliberate modern design that was inspired by our unique heritage. A fixture in Rittenhouse Square, we are a destination for travelers from all over the world seeking culture, business, or recreation in Philadelphia.