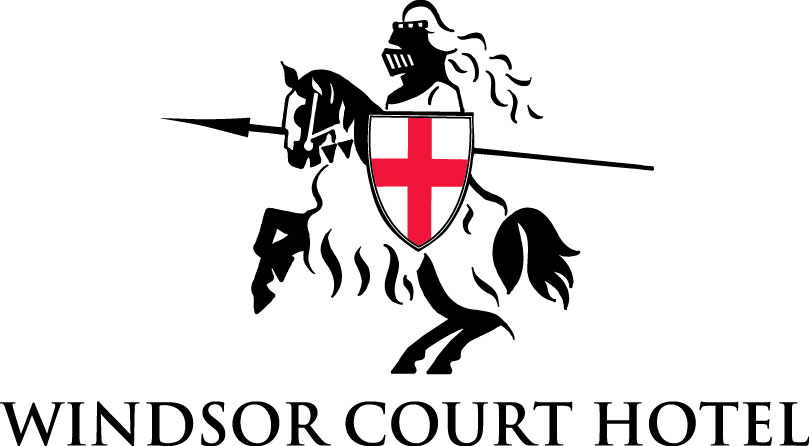 300 Gravier Street
New Orleans, LA 70130
Posted January 13, 2020
You've got the skills! Join our Team for the FUN, Benefits and career options!
Lobby Facilities Attendant
Job overview
As a Facilities Attendant, you will fill a vital role in ensuring guest satisfaction through cleanliness and guest room hotel services for each guest. You will be focused on optimizing each guest's experience by providing a spotlessly clean hotel facilities and outlets and providing incredibly friendly guest service to every guest.
The ideal candidate will: 
Love the look and smell of clean, be detail oriented, preferably with facility cleaning experience.
Be incredibly friendly, customer centric, love to smile and have FUN in a team environment.
Cleans and services assigned hotel public areas in a timely and organized manner according to procedures and standards.
Maintains cleanliness and organization of the hotel's facilities including but not limited to: stairwells, the hallways, the vending areas, the outdoor corridors, the lobby area, the break room, the fitness center, the back office area, the laundry room, public restrooms, and other public areas.
Remove all objects (example: room service trays, trash, etc.) from guest hallways to the service area or Housekeeping Office as needed.
Cleans public bathrooms and adds clean liners , restocks toilet paper and facial tissue, empties wastebaskets. Dusts, cleans, and straightens furniture as needed.
Cleans and sanitizes telephones, door handles, and other hardware fixtures. Also polishes chrome and other surfaces routinely.
Vacuums all areas according to a schedule or when needed.
Maintains security of equipment, keys and supplies issued each day.
Reports lost and found articles and needed repairs of unsafe conditions to supervisor. 
Provides a professional image at all times through appearance and dress.
Note: Other duties as assigned by supervisor or management
Benefits for Full Time Employees
Medical, Dental, and Vision Coverage
401K retirement plan
Short and Long-Term Disability Income*
Term Life and AD&D Insurance
Vacation PTO & Holiday/Sick PTO
Employee Assistance Program
*Specific plans for specific positions
Windsor Court Hotel
316 Room Hotel
Our Hotel
Surrounded by a city chock full of history, Windsor Court Hotel invites travelers to make their own memories just steps from the French Quarter. From romance to relaxation to traditional New Orleans celebrations, guests will find the best of all worlds at our award-winning hotel. Rich in style and French-inspired décor, our elegant retreat embraces the spirit and hospitality of the city while staying loyal to the luxury guests love. 
Earning four diamonds from AAA and four stars from Forbes, our New Orleans hotel is determined to stay distinguished, just like the city itself. Whether guests are looking to spend their days in the French Quarter or Central Business District – each within walking distance of our front doors – or prefer to lose track of time taking in views from our rooftop pool and exploring our art collection, we'll turn your vacation fantasies into your fondest lifelong memories. Top  adventures off with a trip to our spa followed by some sipping and savoring at our award-winning restaurants, lounges and tea room and visitors will start to see why just one stay at Windsor Court Hotel isn't enough.