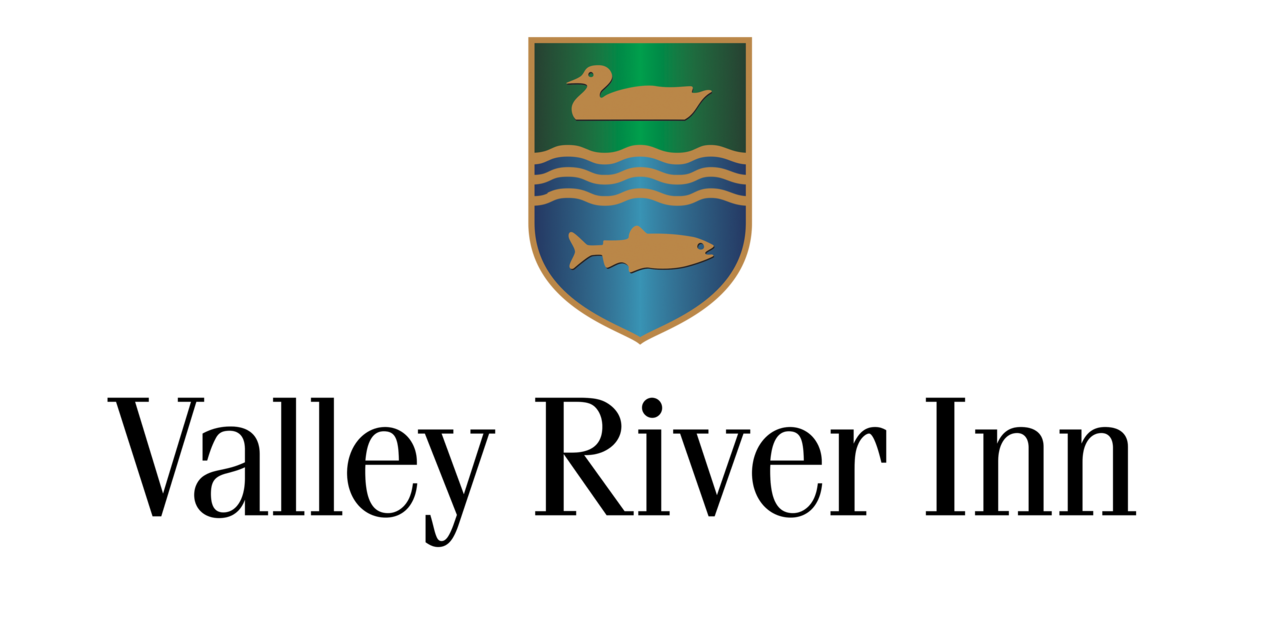 1000 Valley River Way
Eugene, OR 97401
Posted January 10, 2020
You can't just eat good food. You've got to talk about preparing it too. And you've got to talk about it to somebody who understands that kind of food!
Pastry Cook
JOB SUMMARY
The Pastry Cook is responsible for executing bakery offerings and dessert menus in cooperation with the Executive Chef. Ensures the quality of the pastry products. He/she is also responsible for assisting the Sous Chef in ensuring the cleanliness, sanitation and safety in the kitchen, work and storage areas while minimizing waste and maximizing cost/production ratio.
QUALIFICATION STANDARDS
Education & Experience:
Two or more consecutive years in pastry or relevant qualified work experience under a pastry chef with superior references
Culinary Degree with 1 to 2 years of progressive experience in a hotel or related field, preferred
Must be computer proficient in Company approved spreadsheets and word processing.
Valid Oregon Food Handlers Permit
Physical requirements:
Medium work-Exerting up to 50 pounds of force occasionally, and/or 20 pounds of force frequently or constantly to lift, carry, push, pull or otherwise move objects.
Ability to stand during entire shift
Mental requirements:
Must be able to convey information and ideas clearly.
Must be able to evaluate and select among alternative courses of action quickly and accurately.
Must work well in stressful, high-pressure situations.
Must maintain composure and objectivity under pressure.
Must be effective in handling problems in the workplace, including anticipating, preventing, identifying and solving problems as necessary.
Must have the ability to assimilate complex information, data, etc., from disparate sources and consider, adjust or modify to meet the constraints of the particular need.
Must be able to work with and understand financial information and data, and basic arithmetic functions.
DUTIES & FUNCTIONS
Approach all encounters with guests and co-workers in an attentive, friendly, courteous and service-oriented manner.
Maintain regular attendance in compliance with Aimbridge Hospitality standards, as required by scheduling which will vary according to the needs of the hotel.
Maintain high standards of personal appearance and grooming, which include wearing the proper uniform and name tag when working (per brand standards).
Comply at all times with Aimbridge Hospitality standards and regulations to encourage safe and efficient hotel operations.
Comply with certification requirements as applicable for position to include: Food Handlers, CPR and First Aid
Maintain a warm and friendly demeanor at all times.
Assist in maintaining food costs within budget guidelines.
Establish and maintain a file of recipe cards according to Aimbridge Hospitality standards.
Ensure recipes and standards are followed, food and labor costs are controlled, the appropriate quantity is prepared
Monitor and control the maintenance/sanitation of the pastry shop and equipment to ensure a healthy, safe work environment
Regularly review house counts, forecasts and VIP lists.
Monitor all banquet and catering activity.
Order and maintain pastry shop supplies at par levels to ensure quality production.
Maintain a clean kitchen by implementing and maintaining a standard of "Clean as You Go."
Maintain proper record keeping (receiving tickets, invoices, and transfer logs) according to Aimbridge Hospitality standards.
Maintain systems to control waste.
Maintain a professional working relationship and promote open lines of communication with managers, employees and other departments.
Ensure you are always attentive, friendly, helpful and courteous to guests, all other employees and managers.
Attend monthly all-employee meetings and any other functions as required by management.
Shift Availability: Early Mornings to Mid-Day (ex. 5am-1pm and 4am-12pm depending on business requirements)
Perform any other duties as requested by the Executive Chef and General Manager.
Assigned To
Assign User 
Valley River Inn
257 Room Hotel
Our Hotel
Our historic hotel in Eugene, Oregon offers 257 spacious suites & guest rooms with patios or balconies offering gorgeous views of the Willamette River, the Owen Rose Garden, and our beautifully landscaped courtyards. In addition to our cozy rooms and suites, our Eugene hotel offers an outdoor pool, indoor whirlpool, 24-hour fitness center, and on-site restaurant—the award-winning SweetWaters on the River—that serves innovative Pan-Pacific Northwest cuisine in an elegant riverfront setting.
We're located in the heart of Willamette Valley, close to everything you want to see and do in Eugene. Guests can visit your favorite student at the University of Oregon, and take in an Oregon Ducks football game at nearby Autzen Stadium. We close to great shopping and dining next door at Valley River Center and we're also near local wineries and breweries, including Territorial Vineyards, Steelhead Brewery, Hop Valley Brewing, and more. Eugene and its surrounding areas offer fun activities for all ages, and we put our guests in the middle of it all.