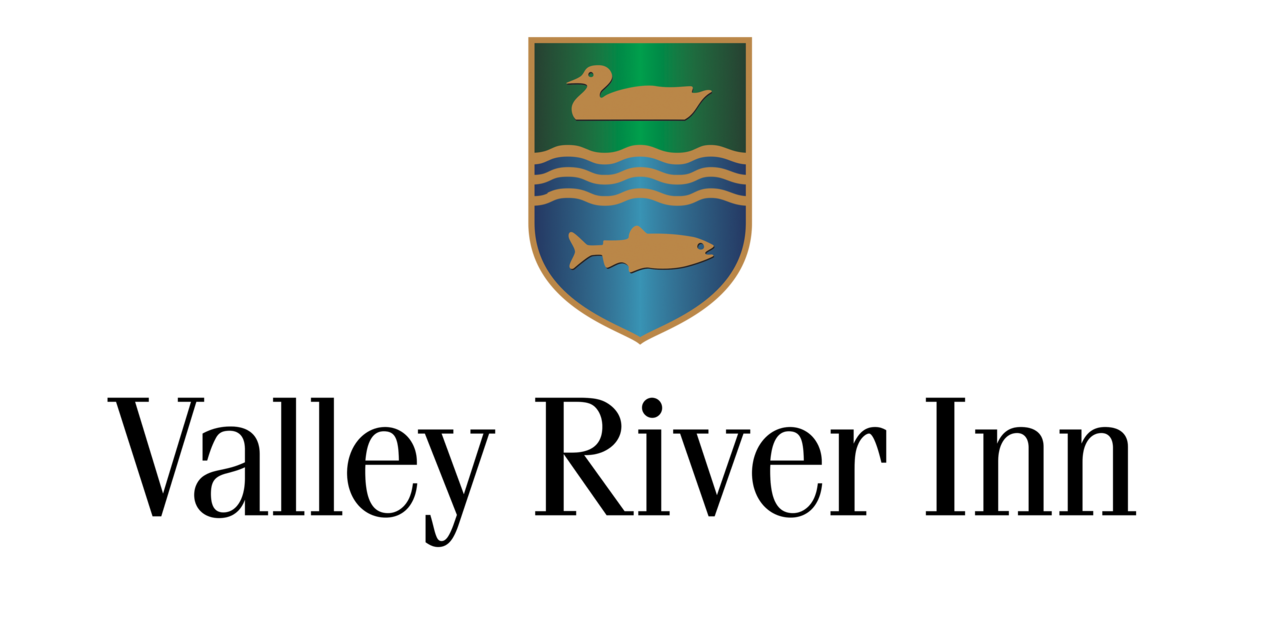 1000 Valley River Way
Eugene, OR 97401
Part Time
Posted December 24, 2019
In wine there is wisdom, in beer there is freedom! Creative mixologists welcome!
Bartender
Job overview
As a Part Time Bartender for SweetWaters Restaurant, you will fill a guest services role in supporting your hotel's financial goals of the daily operation of the restaurant, banquet facilities, room service and/or other areas of the Food and Beverage departments.  You will ensure the highest quality of product and service standards to ensure guest satisfaction and maximize revenues and profitability by providing prompt and courteous food and beverage service.
The ideal candidate will: 
Have a minimum of 1 year outlet Bartender experience or accredited certification as a Professional Bartender with specialized knowledge of classic and popular mixology selections. 
Be incredibly friendly, customer centric, love to smile and radiate a positive and accommodating attitude while interacting with customers.
Prepares beverages requested by customers or servers according to standard operating procedures (i.e. proper proportions and ingredients control costs provide a consistent product to the guests)
Maintains clean and organized work areas to maximize efficiency; sets up the bar and back bar according to established procedures.
Monitors guest behavior and guest alcohol consumption to determine when alcohol service to the guest should cease; notifies management of incidents involving excessive alcohol consumption or impaired condition of customers. 
Checks identification whenever the age of a guest requesting and alcoholic beverage service is questionable; follows state and local laws regarding the sale and service of alcoholic beverages.
Verifies liquor inventory; correctly completes all requisition requirements and stores stock as per approved procedures.  Obtains, counts and secures bartender's bank; distributes and collects bar servers' banks; documents cash distribution in register drawer.
Serves menu items to guests in a prompt and courteous manner and according to established service standards; times the service of courses to correspond with the dining pace of the guests.
Compute bill and accepts payment; tracks sales receipts and returns change promptly to guest.
Receive direct and indirect customer feedback regarding their outlet experience and relays feedback to proper management.
Performs pre and post-shift side work including stock service station, makes coffee, etc.
Provides a professional image at all times through appearance and dress.
Valid Oregon Food Handlers Card and OLCC Servers Permit
Note: Other duties as assigned by supervisor or management
Valley River Inn
257 Room Hotel
Our Hotel
Our historic hotel in Eugene, Oregon offers 257 spacious suites & guest rooms with patios or balconies offering gorgeous views of the Willamette River, the Owen Rose Garden, and our beautifully landscaped courtyards. In addition to our cozy rooms and suites, our Eugene hotel offers an outdoor pool, indoor whirlpool, 24-hour fitness center, and on-site restaurant—the award-winning SweetWaters on the River—that serves innovative Pan-Pacific Northwest cuisine in an elegant riverfront setting.
We're located in the heart of Willamette Valley, close to everything you want to see and do in Eugene. Guests can visit your favorite student at the University of Oregon, and take in an Oregon Ducks football game at nearby Autzen Stadium. We close to great shopping and dining next door at Valley River Center and we're also near local wineries and breweries, including Territorial Vineyards, Steelhead Brewery, Hop Valley Brewing, and more. Eugene and its surrounding areas offer fun activities for all ages, and we put our guests in the middle of it all.