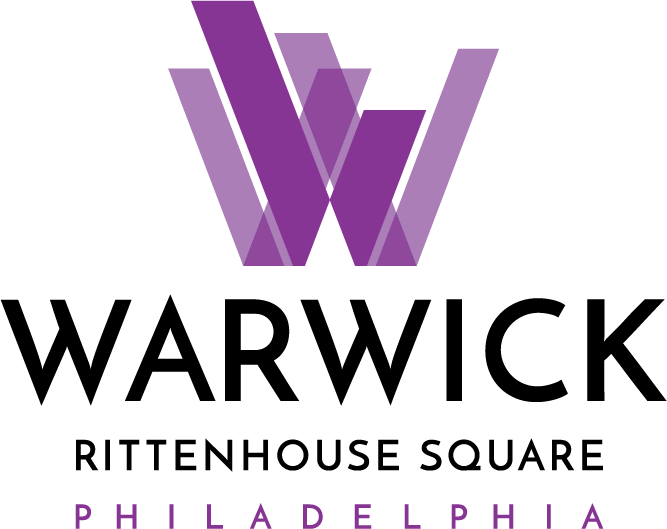 Posted February 11, 2020
Cook
Job overview
As a Cook, you will fill a pivotal role in supporting your hotel's financial goals through the daily operations of the kitchen food preparations for restaurants/outlets, banquet facilities, room service and/or other areas of the Food and Beverage departments.  You will prepare the highest quality of food products to exhibit outstanding taste and appearance to satisfy guests and maximize food revenues.  This position reports to a Department Head or General Manager.
The ideal candidate will: 
Have a minimum of 2 years of food service experience with general knowledge of dining services and standards.
Be incredibly friendly, customer centric, love to smile and radiate a positive and accommodating attitude while interacting with customers.
Cooks or otherwise prepares food according to recipe.
Cooks food in quantities according to menu and number of persons to be served.
Inventories food, supplies and equipment weekly.
Orders kitchen supplies as needed.
Ensures all temp logs and waste logs are maintained daily.
Directs personnel assisting in preparation and serving of meals.
Receives, dates, and examines foodstuffs and supplies to ensure quality and quantity meet established standards and specifications.
Provides a professional image at all times through appearance and dress.
Note: Other duties as assigned by supervisor or management


The Warwick Rittenhouse Square
301 Room Hotel
Our Hotel
The perfect blend of yesterday and today the Warwick Rittenhouse features sleek décor and furnishings, vibrant colors, and modern technology in a historic building. Ideally located within the iconic Rittenhouse Square, the Warwick has been hosting distinguished guests, celebrities, sports stars, and dignitaries since 1928. The last of the original three "Grande Dame hotels" in Philadelphia, the Warwick celebrates its legacy with a deliberate modern design that was inspired by our unique heritage. A fixture in Rittenhouse Square, we are a destination for travelers from all over the world seeking culture, business, or recreation in Philadelphia.