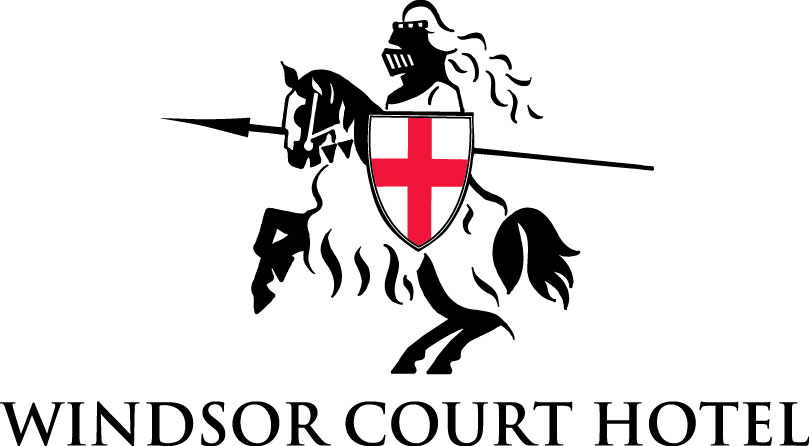 300 Gravier Street
New Orleans, LA 70130
Posted August 23, 2019
Host/Hostess
Why you want to work for us
Aimbridge Hospitality offers a variety of career opportunities within our portfolio which consists of well-known brands with more than 60 hotels in 17 States.
The company owns and manages franchised hotel brands including Embassy Suites, Hilton Garden Inn, Marriott, Doubletree, aloft, Cambria Suites, Sheraton, Hyatt and more.
Come and explore a world of opportunities and join our dynamic team!
Our Philosophy is to consistently deliver exceptional hotel service with the help of dedicated, caring employees thus outperforming the competition.
We value passionate people who love to be challenged and desire the freedom to contribute to the overall success of the organization.
Your role will be integral to the success of our company.
We strive to create a work place culture that values family, work life balance and communityosition Overview:
Ensure a positive first and last impression by maintaining a professional, pleasant and helpful attitude while greeting guests, escorting them to their table and fulfilling their needs.
The selected candidate will take reservations; understand the tea menu, tea service, and cocktail service in detail.
Requirements
1 year of customer service experience required and ability to work in a high volume environment.
Ability to work a flexible schedule. Excellent customer service skills.
Excellent written and verbal communication skills.
Strong organizational skills. Ability to work multiple phone lines.
Ability to operate POS system.
Benefits
A competitive Benefits packet including Medical,Dental & Vision Insurance, Life & Disability
401K with matching contribution
Employee Room rate discounts at participant Hotels
Educational Reimbursement
Paid Time Off
Windsor Court Hotel
316 Room Hotel
Our Hotel
Surrounded by a city chock full of history, Windsor Court Hotel invites travelers to make their own memories just steps from the French Quarter. From romance to relaxation to traditional New Orleans celebrations, guests will find the best of all worlds at our award-winning hotel. Rich in style and French-inspired décor, our elegant retreat embraces the spirit and hospitality of the city while staying loyal to the luxury guests love. 
Earning four diamonds from AAA and four stars from Forbes, our New Orleans hotel is determined to stay distinguished, just like the city itself. Whether guests are looking to spend their days in the French Quarter or Central Business District – each within walking distance of our front doors – or prefer to lose track of time taking in views from our rooftop pool and exploring our art collection, we'll turn your vacation fantasies into your fondest lifelong memories. Top  adventures off with a trip to our spa followed by some sipping and savoring at our award-winning restaurants, lounges and tea room and visitors will start to see why just one stay at Windsor Court Hotel isn't enough.