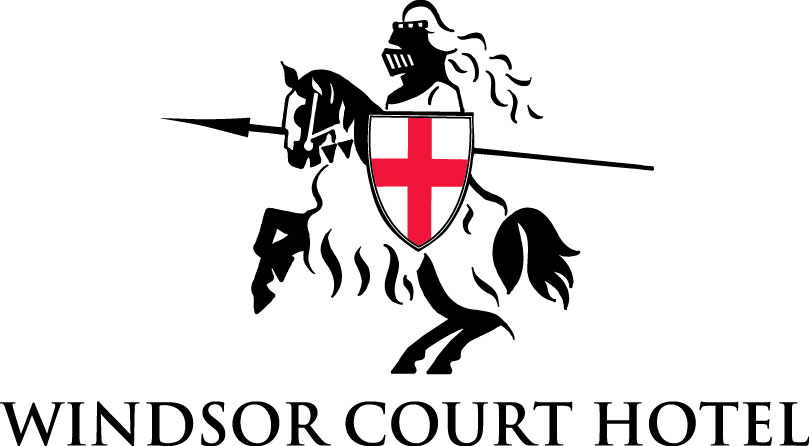 300 Gravier Street
New Orleans, LA 70130
Posted August 23, 2019
Nothing liberates our greatness like the desire to help, the desire to serve.
Food & Beverage Supervisor
Job overview
As a Food & Beverage Supervisor, you will fill a leadership role in supporting your hotel's financial goals by assisting the Food and Beverage management in the daily operations of the restaurant and/or other areas of the Food and Beverage and Banquet departments. You will ensure the highest quality of product and service standards to ensure guest satisfaction and maximize revenues and profitability. This position reports to the Food and Beverage Manager.
The ideal candidate will: 
Have a minimum of 1 year experience in a Supervisory or Management Food and Beverage position. 
Be incredibly friendly, customer centric, love to smile and radiate a positive and accommodating attitude while interacting with customers.
Inspects restaurant and outlets daily to ensure high quality food and food presentation, cleanliness and side work duties completed.  Maintain follow-through of all guest requests, problems, complaints and/or accidents which occur in the Restaurant, Room Service, Lounge or Banquets. 
Assist Department Head/General Manager to ensure training of all Food and Beverage/Banquet personnel using the steps to effective training according to company standards.
Assist Department Head/General Manager to schedule employees at proper staffing levels; watches labor cost daily to ensure efficiency in scheduling.
Participates in monthly inventories.  Initiates programs to reduce breakage and loss in China, Glass and Silver.
Assists in the aggressive recruitment of staff department using company hiring standards (i.e. behavioral questioning, reference checks, evaluations and team interviews).
Conducts pre-shift meetings to inform staff of daily events; ensures staff is prepared, organized and delivers high standards of service.
Assist Department Head/General Manager in developing and ensure implementation of Food and Beverage promotional ideas. 
Assist Department Head/General Manager to ensure all beverage costs are maintained to meet budget.
Provides a professional image at all times through appearance and dress.
Note: Other duties as assigned by supervisor or management
Benefits for Full Time Employees
Medical, Dental, and Vision Coverage
401K retirement plan 
Short and Long-Term Disability Income*
Term Life and AD&D Insurance 
Vacation PTO & Holiday/Sick PTO
Employee Assistance Program
 *Specific plans for specific positions
Windsor Court Hotel
316 Room Hotel
Our Hotel
Surrounded by a city chock full of history, Windsor Court Hotel invites travelers to make their own memories just steps from the French Quarter. From romance to relaxation to traditional New Orleans celebrations, guests will find the best of all worlds at our award-winning hotel. Rich in style and French-inspired décor, our elegant retreat embraces the spirit and hospitality of the city while staying loyal to the luxury guests love. 
Earning four diamonds from AAA and four stars from Forbes, our New Orleans hotel is determined to stay distinguished, just like the city itself. Whether guests are looking to spend their days in the French Quarter or Central Business District – each within walking distance of our front doors – or prefer to lose track of time taking in views from our rooftop pool and exploring our art collection, we'll turn your vacation fantasies into your fondest lifelong memories. Top  adventures off with a trip to our spa followed by some sipping and savoring at our award-winning restaurants, lounges and tea room and visitors will start to see why just one stay at Windsor Court Hotel isn't enough.