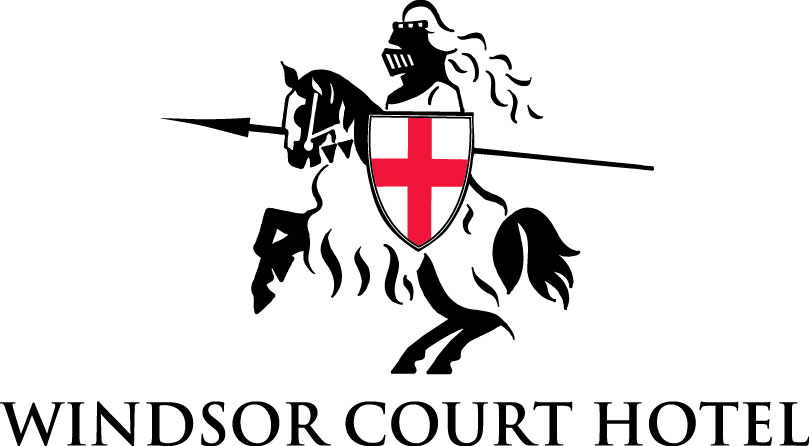 300 Gravier Street
New Orleans, LA 70130
Posted August 23, 2019
When you uncover a problem that affects the quality of our service, you have the personal responsibility to solve it! Be a player, not a spectator!
Suite Service Order Seller
Job overview
As a Suite Service Order Seller you will fill a guest services role in supporting your hotel's financial goals of the daily operation Food & Beverage service to guest room customers.  You will ensure the highest quality of product and service standards to ensure guest satisfaction and maximize revenues and profitability by providing prompt and courteous food and beverage service.
The ideal candidate will: 
Have a minimum of 1 year food service experience with general knowledge of full service, table-side service and standards.
Be incredibly friendly, customer centric, love to smile and radiate a positive and accommodating attitude while interacting with customers.
Become informed of daily/weekly specials and is able to explain all menu items and methods of cooking/preparation to the customers as requested.
Delivers and serves food and beverages to hotel guest's room and sets up and serves the order in the guest's room.
Ensures the guest's order is prepared and served to the satisfaction of the guest; gladly returns to room with any additionally requested foods, beverages, or utensils.
Arranges for additional tables or chairs to be brought or taken from the room to increase guest comfort while eating.
Completes customer payment transactions as outlined in cash and charge procedures.
Maintains tray tracking system and ensures trays are removed from the guest corridors regularly.
Performs set-up and closing side work; stocks service station, makes coffee, etc.  Presets trays as necessary; prepares flatware "roll-ups".
May answer room service phones and record orders; utilizes suggestive selling techniques to increase sales.
Relays information about direct or indirect feedback of service or cuisine to management.
Responds quickly to guest requests in a friendly manner.  Follows up to ensure guest satisfaction.
Provides a professional image at all times through appearance and dress.
Note: Other duties as assigned by supervisor or management
Windsor Court Hotel
316 Room Hotel
Our Hotel
Surrounded by a city chock full of history, Windsor Court Hotel invites travelers to make their own memories just steps from the French Quarter. From romance to relaxation to traditional New Orleans celebrations, guests will find the best of all worlds at our award-winning hotel. Rich in style and French-inspired décor, our elegant retreat embraces the spirit and hospitality of the city while staying loyal to the luxury guests love. 
Earning four diamonds from AAA and four stars from Forbes, our New Orleans hotel is determined to stay distinguished, just like the city itself. Whether guests are looking to spend their days in the French Quarter or Central Business District – each within walking distance of our front doors – or prefer to lose track of time taking in views from our rooftop pool and exploring our art collection, we'll turn your vacation fantasies into your fondest lifelong memories. Top  adventures off with a trip to our spa followed by some sipping and savoring at our award-winning restaurants, lounges and tea room and visitors will start to see why just one stay at Windsor Court Hotel isn't enough.