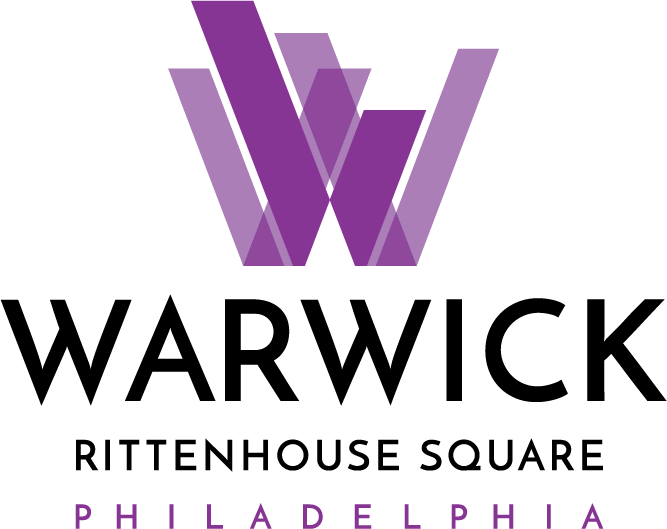 Posted August 19, 2019
Sales Manager - Executive Meeting Manager
Job overview
As a Sales Manager-Executive Meetings Manager, you will fill a vital role in supporting your hotel's financial goals through selling guestrooms, catering services and banquet facilities through direct client contact to maximize total rooms revenues. This position reports to the Director of Sales or the General.
The ideal candidate will: 
Be incredibly friendly, customer centric, love to smile and have FUN in a team environment.
Have two or more years of experience in Hotel Sales and have knowledge of the local area. (Special consideration will be given to those who exhibit a  proven track record of exemplary sales performance in other business fields with strong leadership abilities, excellent oral and written communication skills, and guest and employee centric management practices.)
Forecasts and accurately records for all bookings and cancellations at each hotel.
Ensures that predetermined sales expectations are met or exceeded at each hotel.
Establishes client base for specific markets to include organizations, associations, social groups, transient and corporate businesses through direct outside(majority) and inside sales, in order to secure business for the hotels.
Negotiates guest room rates, meeting room rental, function space, and hotel services within approved booking guidelines for each hotel. Confirms agreements in writing and forwards document to client and affected hotel departments.
Conducts tours of the hotel and banquet facilities; entertains qualified potential clients in accordance with company and property policies and procedures.
Provides a professional image at all times through appearance and dress.
Note: Other duties as assigned by supervisor or management
Benefits for Full Time Employees
Medical, Dental, and Vision Coverage
401K retirement plan 
Short and Long-Term Disability Income*
Term Life and AD&D Insurance 
Vacation PTO & Holiday/Sick PTO
Employee Assistance Program
*Specific plans for specific positions
The Warwick Rittenhouse Square
301 Room Hotel
Our Hotel
The perfect blend of yesterday and today the Warwick Rittenhouse features sleek décor and furnishings, vibrant colors, and modern technology in a historic building. Ideally located within the iconic Rittenhouse Square, the Warwick has been hosting distinguished guests, celebrities, sports stars, and dignitaries since 1928. The last of the original three "Grande Dame hotels" in Philadelphia, the Warwick celebrates its legacy with a deliberate modern design that was inspired by our unique heritage. A fixture in Rittenhouse Square, we are a destination for travelers from all over the world seeking culture, business, or recreation in Philadelphia.