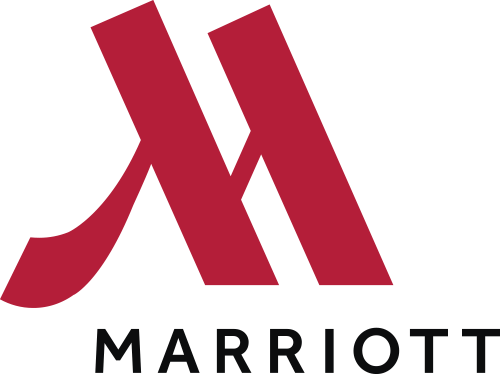 Posted August 29, 2019
Director of Sales
Job overview
As a Director of Sales, you will fill a vital role by implementing the total sales and marketing efforts of the hotel, including securing new accounts, maintaining existing accounts, supervising sales activities and training within the hotel staff, and executing sales and marketing strategies to maximize the profitability of the hotel while maintaining customer satisfaction.
The ideal candidate will: 
 Be incredibly friendly, customer centric, love to smile and have FUN in a team environment.
Have 5 or more years of Hotel Sales Management and Staff Leadership experience.
Develop and maintain relationships with key clients in order to produce group and/or convention business, to include room sales, food & beverage sales, catering/banquet services.
Direct the scheduling of conventions and group activities at the hotel and coordinates with other hotel-level departments to facilitate services agreed upon by the sales office and prospective clients.
Develop and maintain good relationships with officials and representatives of local community groups and companies, and attends out-of-town conventions to generate convention and group business.
Execute hotel-level tactical sales and marketing plans to support overall system-wide sales plans/strategies and programs.
Recruit, hire, train, and provide career development for all sales personnel; conducts performance evaluations and provides feedback to employees using company hiring standards and guidelines.
Provide sales training and development for all front desk personnel to ensure all guest inquiries and needs are consistently executed.
Manage the departmental budget and monitors sales activities/performance to ensure actual sales meet or exceed established revenue plan; accurately reports variances/projections.
Provides a professional image at all times through appearance and dress.
Note: Other duties as assigned by supervisor or management
Benefits for Full Time Employees
Medical, Dental, and Vision Coverage
401K retirement plan 
Short and Long-Term Disability Income*
Term Life and AD&D Insurance 
Vacation PTO & Holiday/Sick PTO
Employee Assistance Program
*Specific plans for specific positions
Dallas/Addison Marriott Quorum by the Galleria
547 Room Hotel
Our Hotel
We're the best Marriott hotel in Addison, TX located 5 minutes from Galleria Dallas shopping mall, business offices, and within walking distance from premier restaurants. Spacious rooms and suites are carefully designed for comfort and convenience with luxurious bedding, free bottled water, and a mini fridge. Our Addison, TX hotel features a lively lobby bar, concierge lounge, and Starbucks Coffee that offer a great place to connect. Guests can relax at our resort-style outdoor pool and patio featuring a fire pit and poolside games like ping pong and Foosball – perfect for a weekend getaway in Dallas. Our Marriott hotel near Galleria Dallas offers complimentary shuttle service every hour to the Galleria, and is only a short drive from Love Field (DAL) and DFW Airport.