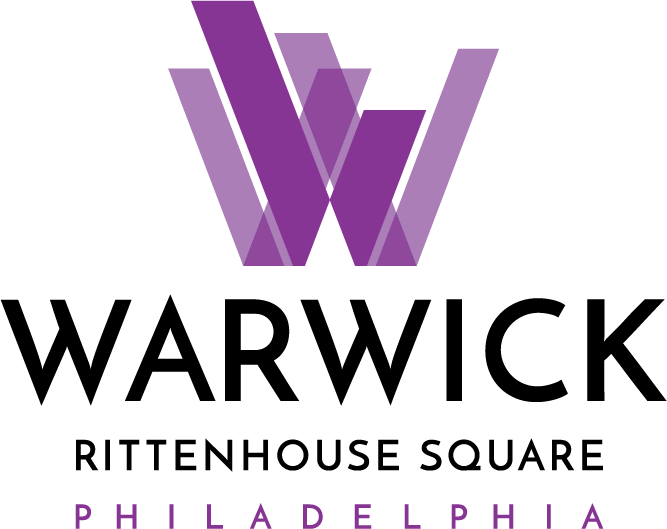 Part Time
Posted July 8, 2019
Nothing liberates our greatness like the desire to help, the desire to serve.
Lounge Attendant
Job overview
As a  Lounge Attendant (PM), you will fill a guest services role in supporting your hotel's financial goals of the daily operation of the evening Lounge. You will effectively promote, take, prepare and deliver food and beverage selections to setup and replenish the buffet with the highest quality of product and service standards to ensure guest satisfaction and maximize revenue and profitability by providing prompt and courteous food and beverage service.
The ideal candidate will:
Essential:

Approach all encounters with guests and employees in an attentive, friendly, courteous and service oriented manner.
Maintain regular attendance in compliance with Aimbridge Hospitality standards, as required by scheduling which will vary according to the needs of the hotel.
Maintain high standards of personal appearance and grooming, which include wearing the proper uniform and name tag when working (per brand standards).
Comply at all times with Aimbridge Hospitality standards and regulations to encourage safe and efficient hotel operations.
Employees must at all times be attentive, friendly, helpful and courteous to guests, managers and all their fellow employees.
Prepares and serves menu items to set up the buffet before guests begin arriving for evening snacks. Displays the food and beverages in an organized and attractive manner. Frequently checks buffet line to replenish food, beverages and supplies needed.
Sets out plates, cups, bowels, utensils and napkins for guests to use.
Prepares coffee and/or tea by established standards.
Removes and disposes of leftover food at end of each shift. Cleans buffet area according to established standards. Washes dirty plates, cups, bowels, and utensils. Ensures inventory is stocked and properly stored prior to the next day's shift.
Verifies liquor inventory; correctly completes all requisition requirements and stores stock as per approved procedures
Checks identification whenever the age of a guest requesting and alcoholic beverage service is questionable; follows state and local laws regarding the service of alcoholic beverages.
Receives direct and indirect customer feedback regarding their dining experience and relays feedback to proper management.

Marginal:

Be familiar with the organization of the Hotel and know the function of each department.
Perform opening procedures and side work duties.
Responsible for keeping inventory on all supplies needed
Other duties as required.
Note: Other duties as assigned by supervisor or management


The Warwick Rittenhouse Square
301 Room Hotel
Our Hotel
The perfect blend of yesterday and today the Warwick Rittenhouse features sleek décor and furnishings, vibrant colors, and modern technology in a historic building. Ideally located within the iconic Rittenhouse Square, the Warwick has been hosting distinguished guests, celebrities, sports stars, and dignitaries since 1928. The last of the original three "Grande Dame hotels" in Philadelphia, the Warwick celebrates its legacy with a deliberate modern design that was inspired by our unique heritage. A fixture in Rittenhouse Square, we are a destination for travelers from all over the world seeking culture, business, or recreation in Philadelphia.