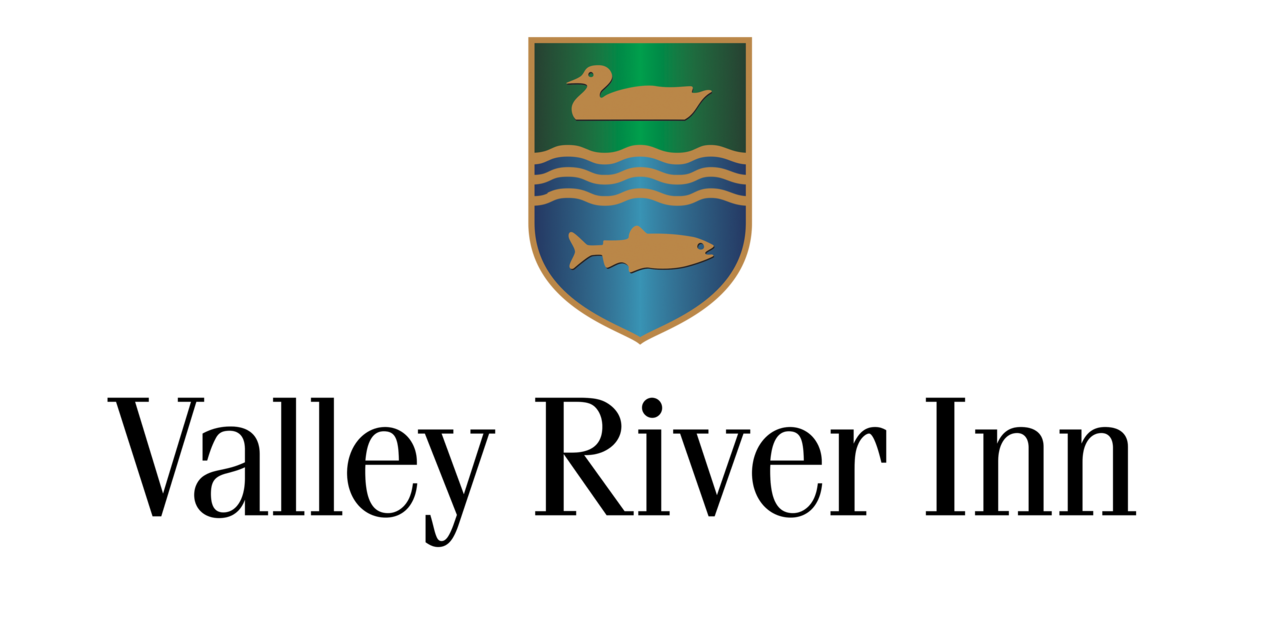 1000 Valley River Way
Eugene, OR 97401
Posted June 20, 2019
You can't just eat good food. You've got to talk about it too. And you've got to talk about it to somebody who understands that kind of food.
Kitchen Supervisor
Job overview
As a Kitchen Supervisor, you will fill a leadership role in supporting your hotel's financial goals by assisting the Food and Beverage management in the daily operations of the kitchen and/or other areas of the Food and Beverage and Banquet departments. You will ensure the highest quality of product and service standards to ensure guest satisfaction and maximize revenues and profitability. This position reports to the Executive Chef.
The ideal candidate will: 
Have a minimum of 1 year experience in a Culinary Supervisory or Management position. 
Be incredibly team oriented, friendly, efficient, and radiate a positive and constructive attitude while interacting with employees and customers.
Inspects kitchen areas daily to ensure high quality food and food presentation, cleanliness and side work duties completed.  Maintain follow-through of all guest requests, problems, complaints and/or accidents which occur in the Kitchen prep and service areas. 
Assist Department Head/General Manager to ensure training of all Kitchen personnel using the steps to effective training according to company standards.
Participates in monthly inventories.  Initiates programs to reduce breakage and loss in China, Glass and Silver.
Assists in the aggressive recruitment of staff department using company hiring standards (i.e. behavioral questioning, reference checks, evaluations and team interviews).
Conducts pre-shift meetings to inform staff of daily events; ensures staff is prepared, organized and delivers high standards of service.
Assist Department Head/General Manager to ensure all beverage costs are maintained to meet budget.
Provides a professional image at all times through appearance and dress.
Note: Other duties as assigned by supervisor or management
Benefits for Full Time Employees
Medical, Dental, and Vision Coverage
401K retirement plan 
Short and Long-Term Disability Income*
Term Life and AD&D Insurance 
Vacation PTO & Holiday/Sick PTO
Employee Assistance Program
 *Specific plans for specific positions
Valley River Inn
257 Room Hotel
Our Hotel
Our historic hotel in Eugene, Oregon offers 257 spacious suites & guest rooms with patios or balconies offering gorgeous views of the Willamette River, the Owen Rose Garden, and our beautifully landscaped courtyards. In addition to our cozy rooms and suites, our Eugene hotel offers an outdoor pool, indoor whirlpool, 24-hour fitness center, and on-site restaurant—the award-winning SweetWaters on the River—that serves innovative Pan-Pacific Northwest cuisine in an elegant riverfront setting.
We're located in the heart of Willamette Valley, close to everything you want to see and do in Eugene. Guests can visit your favorite student at the University of Oregon, and take in an Oregon Ducks football game at nearby Autzen Stadium. We close to great shopping and dining next door at Valley River Center and we're also near local wineries and breweries, including Territorial Vineyards, Steelhead Brewery, Hop Valley Brewing, and more. Eugene and its surrounding areas offer fun activities for all ages, and we put our guests in the middle of it all.