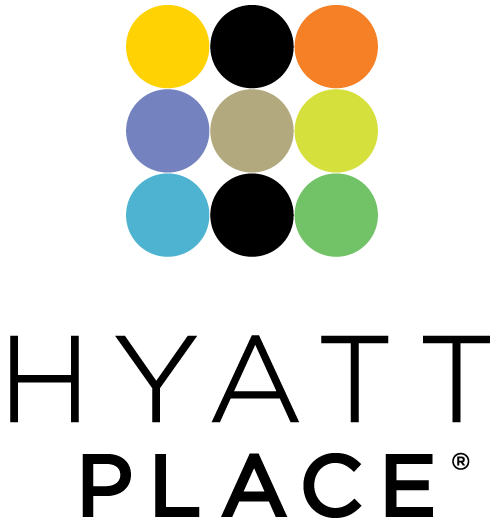 1150 North Arlington Heights Road
Itasca, IL 60143
Part Time
Posted May 30, 2019
Driver/Laundry Attendant
Job overview
As a Driver/Laundry Attendant, you will fill a vital role in ensuring guest satisfaction through cleanliness and guest room hotel services for each guest. You will be focused on optimizing each guest's experience by providing and storing spotlessly clean hotel linens/uniforms in a timely, organized manner to ensure that hotel's laundry and linen needs are met while providing incredibly friendly guest service to every guest. Current needs are for Sunday and Mondays PM shifts, ideally 2:30pm - 11pm, however flexibility may be available.
The ideal candidate will: 
Love the look and smell of clean, be detail oriented, preferably with facility cleaning experience.
Be incredibly friendly, customer centric, love to smile and have FUN in a team environment.
Receives linens by chute from the floors.  Sorts all articles by kind, color and degree of soil.  Inspects all laundry and linens and records all damaged or stained items.
Operates washers and dryers according to recommended capacity and other manufacturers' guidelines.  Ensures necessary chemicals are added in the correct quantities prior to wash cycles.
Folds clean linens and stores as appropriate.  Operates linen feeder, sheet folder, towel folder and table linen ironer machines.
Assists in daily linen counts for monthly inventories.
Responds quickly to guest requests in a friendly manner.  Follows up to ensure guest satisfaction.
Provides a professional image at all times through appearance and dress.
Must have a current, valid driver's license with a clean driving record.
Be incredibly friendly, customer centric, love to smile and have knowledge of the hotel facilities.
Arranges and Transports guests to and from the hotel for guest requested locations. Drives and parks safely and according to hotel driving policies.
Assists incoming and outgoing guests carrying baggage to and from their rooms; explains features of room to guest ensuring that all equipment is functioning properly; gives location of ice and vending machines; reviews safety procedures.
Ensures baggage is secured and tagged at guest request to store baggage.
Note: Other duties as assigned by supervisor or management
Benefits for Full Time Employees
Medical, Dental, and Vision Coverage
401K retirement plan
Short and Long-Term Disability Income*
Term Life and AD&D Insurance
Vacation PTO & Holiday/Sick PTO
Employee Assistance Program
*Specific plans for specific positions
Hyatt Place Chicago/Itasca
126 Room Hotel
Our Hotel
The Hyatt Place Chicago/Itasca hotel is conveniently located just 30 minutes west of downtown Chicago and within minutes of Olympic Park Schaumburg, Woodfield Mall, and other great Chicago area attractions. Guests will experience the comfort of our Itasca hotel guestrooms which are larger than average featuring separate sleeping and living areas. Our many great amenities including free Wi-Fi, parking, indoor pool, fitness center, and on-site dining.
Free Wi-Fi
Free Parking
24/7 Gym