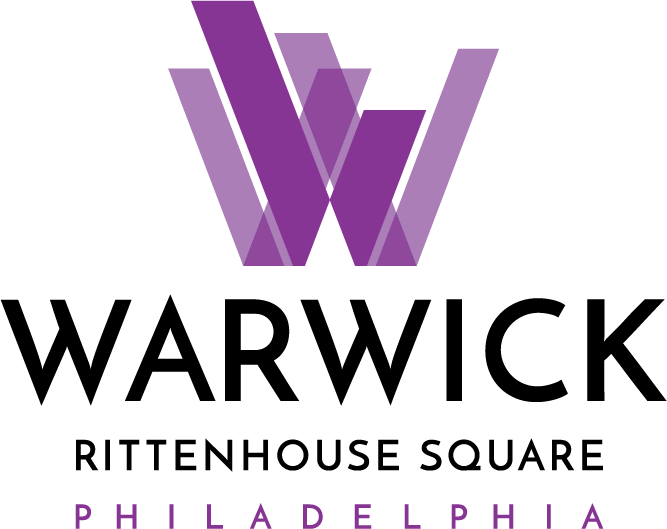 Posted July 26, 2019
People who personify our drive to exceed guest expectations, thrive on diversity and are anxious for an exciting career - Welcome! Opportunity abounds here!
Security Officer
Job overview
As a Security Officer, you will fill a guest services role in supporting your hotel's financial goals by ensuring the safety of the hotel guests.
The ideal candidate will: 
Have a minimum of 1 year facility's security experience and accredited certification in criminal-justice related area required. Specific license as required by state or local policy.
Be incredibly friendly, customer centric, love to smile and radiate a positive and accommodating attitude while interacting with customers.
Works as a team with staff and departments for the well-being of the hotel and guests.
Patrol allocated areas of hotel and property as directed and watches for suspicious, irregular, prohibited, or dangerous activities, situations, or persons, as outlined in hotel policy.
Circulates among visitors, patrons, and employees to preserve order and protect property.
Calls police, fire department, or ambulance in cases of medical emergency, or any dangerous or threatening condition such as fire, presence of unauthorized persons, or non-compliant violators of hotel policy.
Monitors and adjusts controls that regulate building systems, such as air conditioning, furnace, or boiler.
Inspects and adjusts security systems, equipment, and machinery to ensure operational use and to detect evidence of tampering.
Provides a professional image at all times through appearance and dress.
Note: Other duties as assigned by supervisor or management
Benefits for Full Time Employees
Medical, Dental, and Vision Coverage
401K retirement plan
Short and Long-Term Disability Income*
Term Life and AD&D Insurance
Vacation PTO & Holiday/Sick PTO
Employee Assistance Program
*Specific plans for specific positions
The Warwick Rittenhouse Square
301 Room Hotel
Our Hotel
The perfect blend of yesterday and today the Warwick Rittenhouse features sleek décor and furnishings, vibrant colors, and modern technology in a historic building. Ideally located within the iconic Rittenhouse Square, the Warwick has been hosting distinguished guests, celebrities, sports stars, and dignitaries since 1928. The last of the original three "Grande Dame hotels" in Philadelphia, the Warwick celebrates its legacy with a deliberate modern design that was inspired by our unique heritage. A fixture in Rittenhouse Square, we are a destination for travelers from all over the world seeking culture, business, or recreation in Philadelphia.