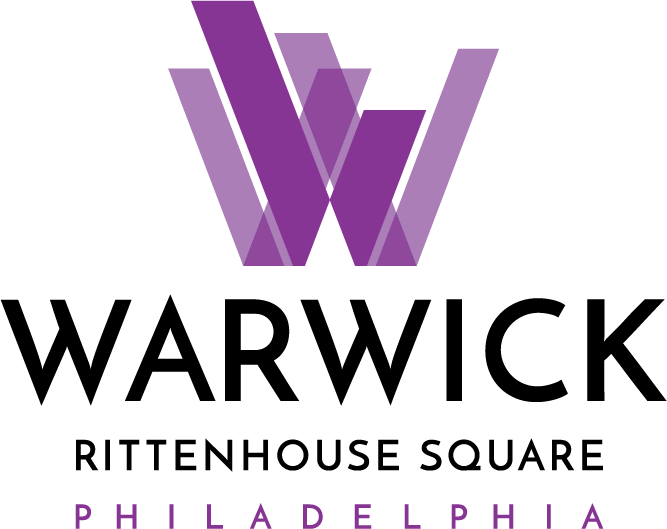 Posted June 25, 2019
Nothing liberates our greatness like the desire to help, the desire to serve.
Assistant Food & Beverage Manager (OEM)
Job overview
As an Assistant Food & Beverage Manager, you will fill a leadership role in supporting your hotel's financial goals by assisting the Food and Beverage management in the daily operations of  In Room Dining  and Banquet departments. You will ensure the highest quality of product and service standards to ensure guest satisfaction and maximize revenues and profitability. This position reports to the Food and Beverage Manager/Director.
The ideal candidate will: 
Have a minimum of one year experience in a Supervisory or Management Food and Beverage position. 
Be incredibly friendly, customer centric, love to smile and radiate a positive and accommodating attitude while interacting with customers.
Inspects Banquet/Meeting Space, and In Room Dining daily to ensure high quality food and food presentation, cleanliness and side work duties completed.
Works closely with Banquet Housemen to ensure proper room sets and schedules are completed in a timely manner
Assists to schedule employees at proper staffing levels; watches labor cost daily to ensure efficiency in scheduling.
Participates in monthly inventories. Initiates programs to reduce breakage and loss in china, glass, and silver.
Assists in the aggressive recruitment of staff department using company hiring standards (i.e. behavioral questioning, reference checks, evaluations and team interviews).
Conducts pre-shift meetings to inform staff of daily events; ensures staff is prepared, organized and delivers high standards of service.
Assists in the review of performance evaluations, recognizes employees for outstanding services and disciplines employees.
Assists in training classes regarding safety, security, department procedures and service guidelines.
Provides a professional image at all times through appearance and dress.
Note: Other duties as assigned by supervisor or management
Benefits for Full Time Employees
Medical, Dental, and Vision Coverage
401K retirement plan 
Short and Long-Term Disability Income*
Term Life and AD&D Insurance 
Vacation PTO & Holiday/Sick PTO
Employee Assistance Program
 *Specific plans for specific positions
The Warwick Rittenhouse Square
301 Room Hotel
Our Hotel
The perfect blend of yesterday and today the Warwick Rittenhouse features sleek décor and furnishings, vibrant colors, and modern technology in a historic building. Ideally located within the iconic Rittenhouse Square, the Warwick has been hosting distinguished guests, celebrities, sports stars, and dignitaries since 1928. The last of the original three "Grande Dame hotels" in Philadelphia, the Warwick celebrates its legacy with a deliberate modern design that was inspired by our unique heritage. A fixture in Rittenhouse Square, we are a destination for travelers from all over the world seeking culture, business, or recreation in Philadelphia.