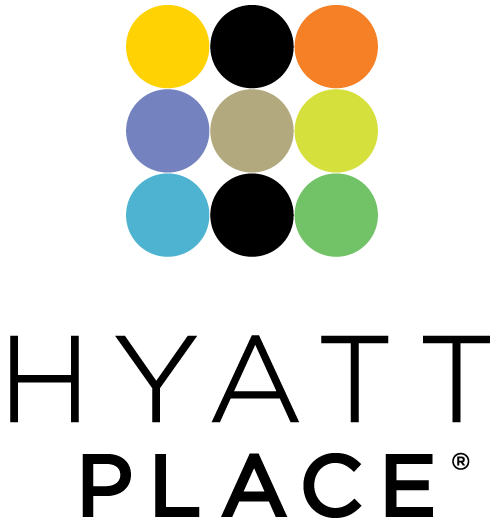 1150 North Arlington Heights Road
Itasca, IL 60143
Part Time
Posted June 12, 2019
Discover how perfectly a hotel can fit your lifestyle. Hyatt Place. It's so you™.
Night Auditor/Gallery Host
Why Join Hyatt?
At Hyatt, we believe our guests select Hyatt because of our caring and attentive associates who are focused on providing efficient service and meaningful experiences. Hyatt associates work in an environment that demands exceptional performance yet reaps great rewards. Whether it's career opportunities, job enrichment or a supportive work environment; if you are ready for this challenge, then we are ready for you.
What you will be doing
The Night Auditor is responsible for the preparation and disposition of all Night Audit work as well as all Gallery Host functions during the overnight shift: registering guests,making reservations, preparing daily reports, balancing transactions, and conducting security walks.
This position will be scheduled to work nights from 11pm- 7am.
Requirements
High School diploma or equivalent required
Previous hospitality experience preferred
Previous supervisory experience preferred
Knowledge of accounting principles
Must be the kind of person who appreciates high standards of excellence.
This position will be scheduled to work nights from 11pm- 7am. Starting at $10/hr.
Hyatt Place Chicago/Itasca
126 Room Hotel
Our Hotel
The Hyatt Place Chicago/Itasca hotel is conveniently located just 30 minutes west of downtown Chicago and within minutes of Olympic Park Schaumburg, Woodfield Mall, and other great Chicago area attractions. Guests will experience the comfort of our Itasca hotel guestrooms which are larger than average featuring separate sleeping and living areas. Our many great amenities including free Wi-Fi, parking, indoor pool, fitness center, and on-site dining.
Free Wi-Fi
Free Parking
24/7 Gym